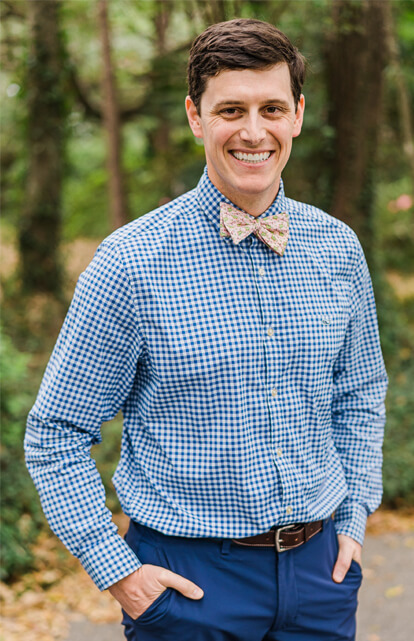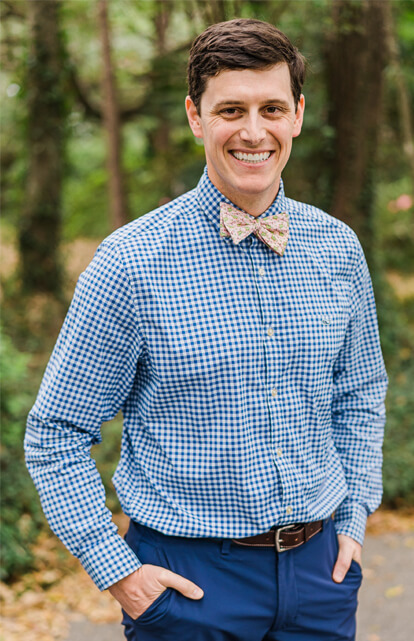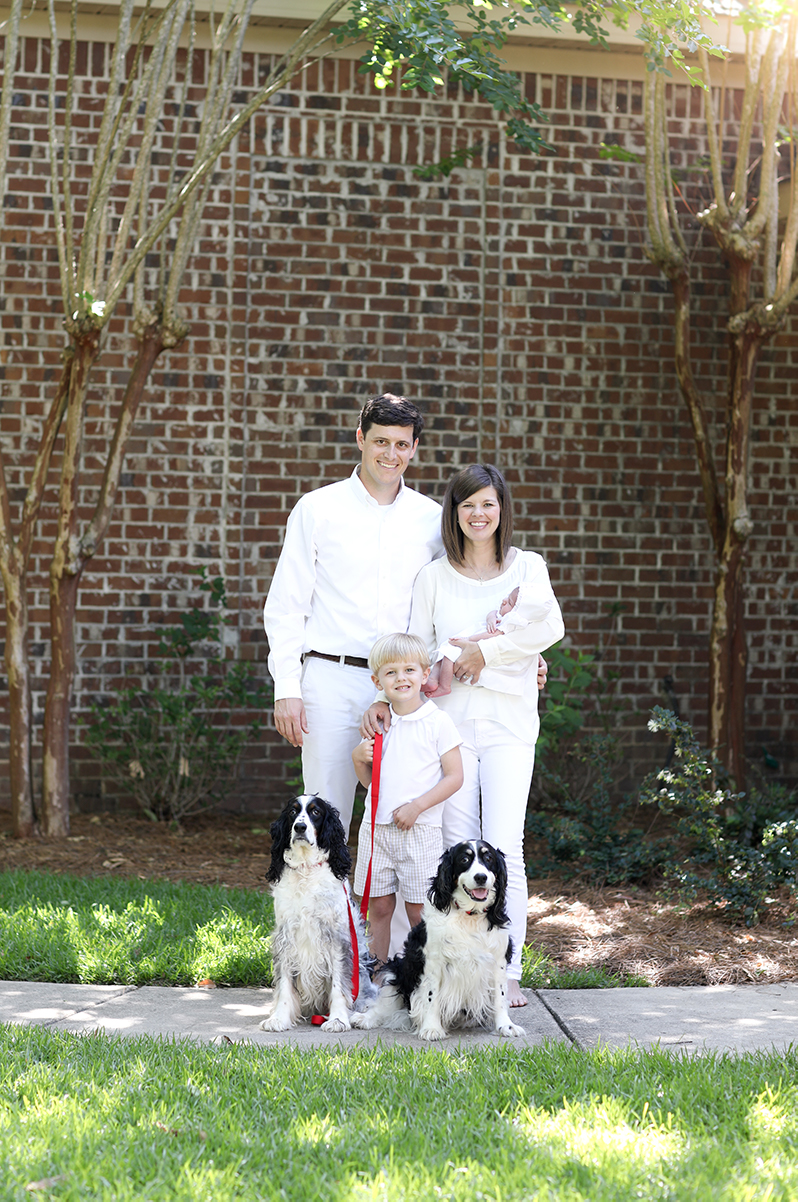 DR. STEPHEN STRICKLAND, DMD, MS BOARD CERTIFIED ORTHODONTIST
Education
Professional Associations
Family
Dr. Stephen Strickland completed his Bachelor of Science in Biology at Birmingham Southern College in 2008 where he was the Swarna P. Sarkar Award recipient. In 2012, he received his Doctor of Dental Medicine from University of Alabama at Birmingham School of Dentistry graduating with Honors in Clinical Research. He then received his Masters Degree and Certificate in Orthodontics from University of Alabama at Birmingham School of Dentistry in 2015 where he served as Chief Resident of the program and was awarded best Clinical Cases. Upon graduation, Dr. Stephen Strickland successfully achieved board certification through The American Board of Orthodontics.
American Board of Orthodontics
Collage of Diplomats of the American Board of Orthodontics
American Association of Orthodontics
Vanguard Society – American Association of Orthodontics Foundation
American Dental Association
Southern Association of Orthodontics
Alabama Association of Orthodontics
Alabama Dental Association
When not in the office, Dr. Stephen Strickland enjoys spending time with his wife and high school sweetheart Ashley, his son Bennett and daughter Hayes, and their two English springer spaniels Murray and Ellie. He also enjoys playing golf and any outdoor activity.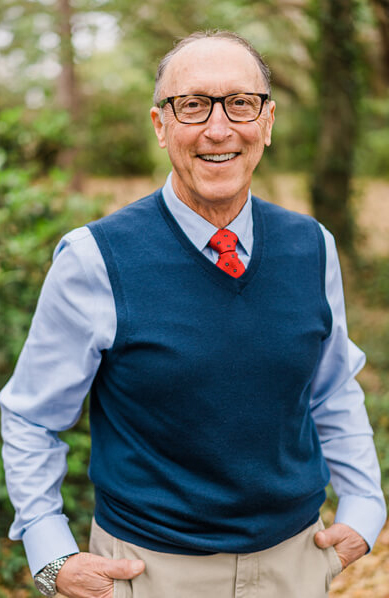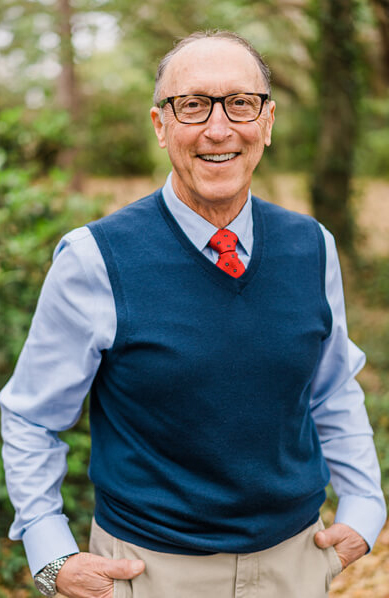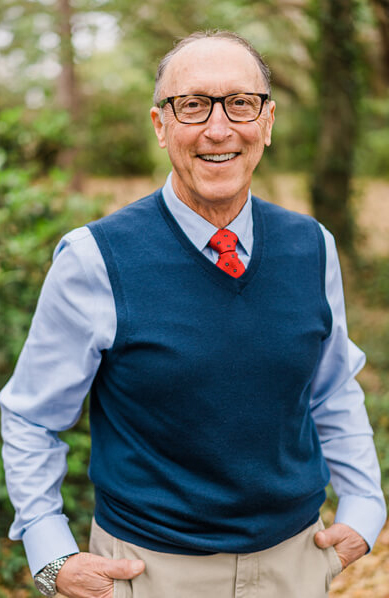 DR. H. L. STRICKLAND, DDS
Education
Professional Associations
Family
Dr. H. L. Strickland completed his college education at Emory University in 1970 and received his Doctor of Dental Surgery from Emory University School of Dentistry in 1974. He then entered his general dentistry residency at LSU and Charity Hospital in New Orleans, Louisiana, where he served as Chief Resident of the program. From 1976 to 1978, he completed his post-doctoral degree as a specialist in orthodontics from the University of Alabama at Birmingham. Since then, he has helped over 15,000 patients toward a healthier smile and has completed over 1,400 continuing education hours.
He has served as president of the Alabama Association of Orthodontics and on the Board of Directors, chairman of the University of Alabama at Birmingham School of Dentistry Leadership Council as well as president of the Eastern Shore Sertoma Club. Dr. H. L. Strickland's continued support of our Baldwin County schools, through the established educational endowment funds to the school fundraising, is a high priority.
In his free time, Dr. Len Strickland enjoys outdoor activities such as hunting, fishing, and hiking. He also enjoys travelling with his wife, Carolyn, and is an instrument rated pilot. Dr. Strickland has 2 sons, Davis and Stephen, the latter, of course, he's in practice with!
COMMUNITY INVOLVEMENT
Community involvement is a priority for our team at Strickland Orthodontics. The opportunity to be involved in our local schools and organizations has been one of the biggest sources of joy for both Dr. H. L. Strickland and Dr. Stephen Strickland. We are proud of our commitment to our schools' academic and athletic programs and our legacy of community support. We are especially proud of our involvement with the Educational Enrichment Foundations and the Jennifer Claire Moore Foundation.
We hope to not only "Improve Life One Smile at a Time," but also improve the communities that we call home!
Please see our Facebook or Instagram page for recent community projects and involvement.